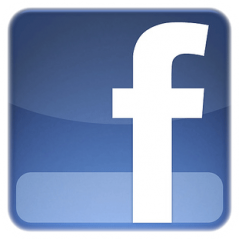 Apparently bloggers implementing Facebook comments upon their blog may be hurting their site's SEO (at least as far as Google is concerned).
Facebook Comments are served in an iframe.

This means that the comments are not going to be attributed to that page or site nor seen by search engines. In short, Facebook Comments reside in the walled garden. All your comments are belong to Facebook.

This differs from implementations like Disqus or IntenseDebate where the comments are 'on the page' or 'in-line'. (Blind Five Year Old)

Note: Emphasis theirs.