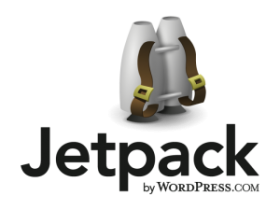 After celebrating over 100,000 downloads of their JetPack plugin, Automattic (the company behind WordPress.com) is teasing WordPress bloggers with hints regarding a future update that may "wow" self hosted fans.
Beyond the recent bug fix releases, we're investigating WordPress.com's most popular features and how to engineer them to work inside Jetpack. I can't say more, but it's fair to say version 1.2 is likely to contain something impressive – something  no ordinary plugin can currently do. (Official JetPack Blog)

Note: Emphasis mine.
While Automattic isn't providing many hints regarding their update, they are open to suggestions about which WP.com features they should include along side their surprise.
Unfortunately their comment section isn't open for suggestions (note: perhaps it was accidently turned off?), although here are a few suggestions from yours truly. Read More