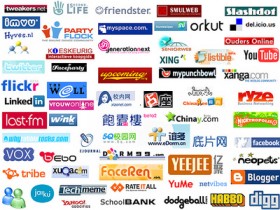 Whether you love them or hate them, social buttons are apparently popular amongst readers as evidence by the sheer number of blogs adopting them upon their posts.
However it seems that many bloggers (both new and guru) are unsure which buttons to add, and have decided to choose all of them to the confusion of their readers.
While having social buttons is good, it's in the best interest of your readers to focus upon a few useful buttons rather than spread out your audience amongst 20.
Since everyone has their preference upon which social (or sharing) buttons they should use, here are 3 questions you should ask before placing a social sharing button upon your blog. Read More