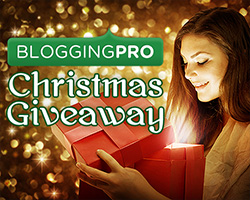 The WordPress experts at WPMUDev.org have created a support and features system that is unparalleled in the WordPress environment. Customers to their platform receive hundreds of templates, plugins and support for Wordress, WordPress Multisite and BuddyPress.
As part of our holiday giveaway series WPMUDev has agreed to give away two 1-year licenses to their system for just 1% of the cost. That's a $408 value for just $4.08!
So what do you receive for that price? How about 300+ WordPress plugins and WordPress themes, quality code, updates guaranteed, 24/7/365 WordPress Support and Manual, Videos and Webinars!
Because their experts in the field and intimately aware of WordPress coding standards the WPMUDev team also guarantee each plugin they create will work out of the box or they'll give you your money back guaranteed.
You can see what they have to offer by visiting:Â premium.wpmudev.org