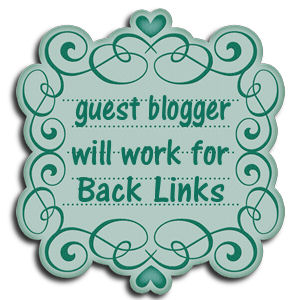 Guest blogging is all the rage these days. Two years ago when I started guest blogging, very few people were doing it and a guest post on an A-list blog is guaranteed to result in around 200 – 1000 visitors; sometimes more.
Not anymore, though. You'll be lucky if you get 100 visits today from a guest post on a popular blog.
Why?
There are a host of reasons for this:
Guest blogging has become very competitive today, to an extent that a lot of blogs now publish only guest posts; that's a new blog their reader has to check out every day
Most of the guest posts published today aren't properly written, giving guest posting in general a bad reputation
Due to how widespread guest posts are today, people are starting to develop a kind of blindness towards guest posts in general; you remember "banner blindness" a few years ago when banner ads was all the rage?
Does this mean guest blogging no longer works? Read More