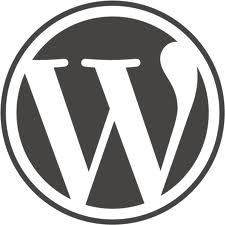 This past May, WordPress turned ten years old. It's longevity and continued growth in the tech community is nothing short of astounding and a testament to the hard work of Automattic, WordPress' developers and the entire WordPress community.
As a long-time WordPress user, my thanks go out to everyone who has helped make it possible and kept WordPress relevant, even as the Internet around it has changed drastically.
But the other day I began thinking about a difficult question: What will kill WordPress?
While this might seem to be a morbid question for a WordPress lover such as myself, it's one I felt I had to ask. After all, in the mid-2000s, it seemed absolutely impossible for Myspace to be replaced but, in 2008, Facebook surpassed the former social networking juggernaut and Zuckerberg and company haven't looked back.
It's a simple truth that, on the Internet, the playing field is very fluid. Though old technologies don't "die" in the strictest sense of the word, some people still use them, they certainly can fall very far, very fast.
Though WordPress has been amazingly resilient, even as competition has grown from established and new players alike, there will, eventually, be life after WordPress dominance.
So that raises the question, what will bring about WordPress' downfall and what might replace it? Since I can't predict the future (WordPress hasn't added that feature yet), I've decided to take some guesses and run a few possible scenarios. Read More