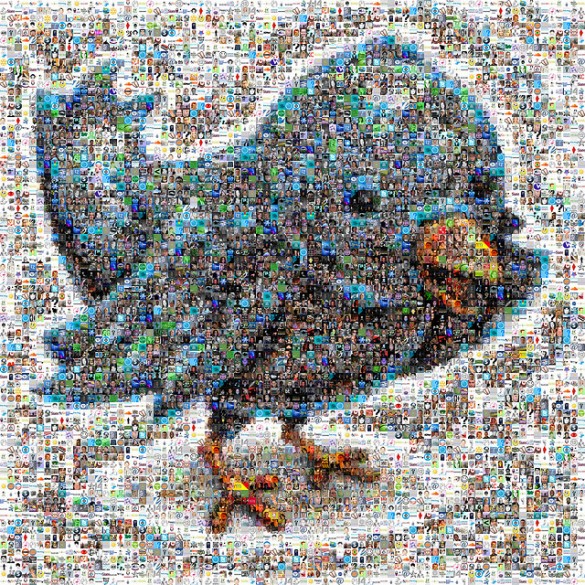 This is not going to be a post about blasting your way to a huge number of followers with some dodgy software or anything similar.
This is about building a real and natural Twitter following of fans that want to hear what you have to say and follow your updates.
If you're looking for a big magic button that will get you 1,000s of Twitter followers, go to Fiverr and buy followers, then sit back while you have 100,000 followers – 80% spam and the remaining 20% just don't know who you are or give a damn about what you have to say.
Whatís the point of followers that don't care about what you have to say? Read More