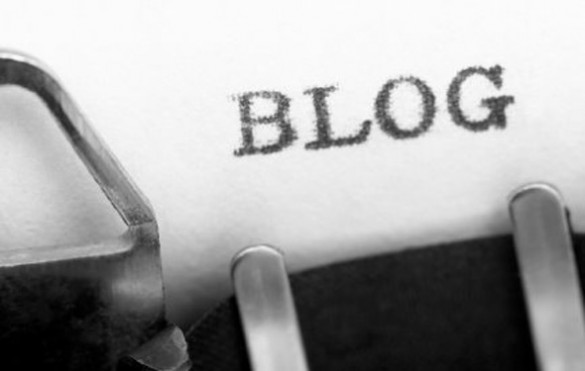 Content has always been king in the print world, where discerning readers pick and choose publications based on the quality of writing. Over the last decade, quality content has also become one of the fundamental pillars of online marketing campaigns, as business owners aim to please customers and search engine algorithms all at the same time.
A Shifting Landscape
Years ago, websites targeted higher rankings by optimizing the static content on their homepages. Thanks to Google's ever-changing search algorithms, modern SEO strategies demand more. These days, the search giant favors fresh, well-written content. So much so, in fact, in August it added an extra level to its search results which focus on so-called "in-depth" articles. Now, when you search for terms such as "stem cell research," you'll find an extra block of results offering links to longer, more informative article features.