Blogging is exciting, especially if you're covering topics that you truly are interested in – and if you are new to it. After a while, though, even if you may have an inherent passion about the topics you write about, you will find that dry periods occur more than you want. After all, how many ways can you spin a topic? How many angles can you approach a niche from?
One thing you have to realize is this: blogging involves some effort.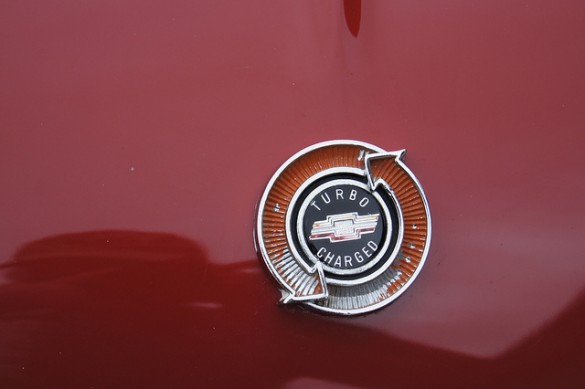 Source
You may have regular bursts of inspiration and productivity, but if you're in it for the long haul, you will have to consciously work on things.
If you're in a rut – or something of that sort – you might want to take steps to supercharge your blogging this year. Here are three really simple ways you can do this. Read More