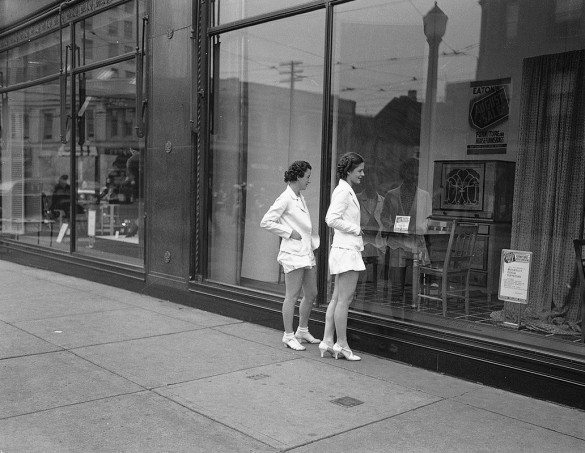 When it comes to content marketing, first impressions are everything. A user who likes what they see might instantly cement a positive impression of your brand, while a user who is repulsed by your material might never come back—even if you improve your strategy later on. As a result, improving your potential first impressions is one of your greatest tools to long-term success.
Improving First Impressions
That being said, getting a better first impression isn't exactly straightforward. What constitutes a "good" first impression? How can you cater to this without sacrificing or changing your traditional blogging approach, or what makes you unique?
Fortunately, you don't have to undergo any massive strategic changes or complete design overhauls to maximize your impression potential. In fact, you can get started with these relatively easy tactics:
If you can accomplish these six tactics for your blog, you'll stand a far better chance of making a good first impression with every new visitor who happens upon your page. From there, it's your responsibility to make sure your content and ongoing offers are good enough to cement those first impressions and keep your users hungry for more. With enough invested in your ongoing outreach, eventually your reputation will start speaking for itself.
Author: BloggingPro