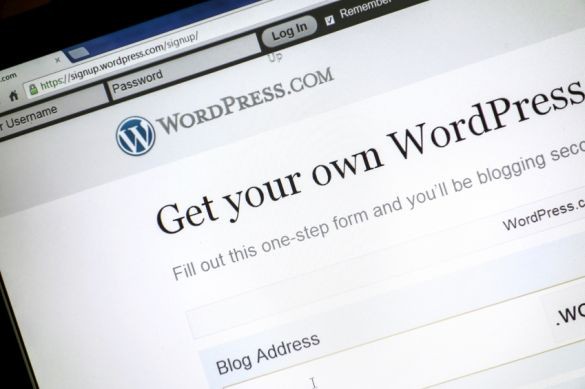 There's a reason why WordPress is arguably the most popular and used blogging platform. Its user-friendly features and wealth of plugins allow you to maximize your blog's exposure to your readers.
But WordPress has outgrown its purpose as a platform strictly for bloggers. WordPress has provided businesses with more themes, plugins, and functions to get the most out of their websites. The blogging platform is now considered a content management system (CMS), a catch-all phrase that lets people create website that cater to their very needs.
While this is a good thing, you may want to keep things simple as a blogger. Instead of getting caught up with choosing the best plugins and themes, you can turn your focus into sharing your ideas to readers through words instead. This can be done by using the free and minimal WordPress alternatives below.