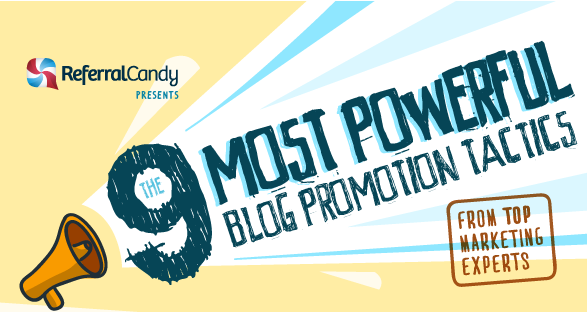 The online publishing world is so crowded that it could be a gargantuan task to get noticed by the audience you want. Some niches are even worse than others, and any online publisher needs all the help he can get to get eyeballs. Hence the rise of content marketing and other "tricks" to promote content.
Your blog or online magazine, or whatever you want to call it, may have some of the most interesting and useful content there is in your field, but if you do not promote content, then no one may know you even exist – except for your mom and dad, maybe.
But there's also the danger of going overboard when you promote content. We all hate spammers, and these days, all the major platforms have stringent measures in place. And, even if they did not, people will naturally block you out if you go overboard.
So what's a man to do? Read More