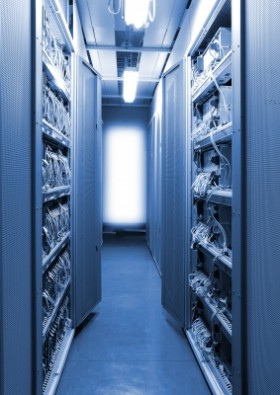 There is a great deal of confusion surrounding the issue of whether or not having a dedicated IP offers a significant boost in terms of SEO. For a long time many webmasters believed that having a dedicated IP address would improve the website's page ranking and even although Google have dispelled this myth there are still many people who believe this to be true.
Getting To The Root of The Myth
The myth that a dedicated IP can improve SEO rankings has been around for a long time and it is difficult to trace where it actually came from. However, in 2006 Matt Cutts, head of Google's webspam team stated once and for all that there was no connection between the two. "There is no PageRank difference whatsoever between these two cases (virtual hosting vs. dedicated IP)", said Matt Cutts.
Is There Any Value In A Dedicated IP?
So is a dedicated IP address a complete waste of money? In short, no it is not – there are still reasons to choose one. One particular situation in which a dedicated IP is not only a good idea, but something of a necessity is if your website is dealing in e-commerce. When you are operating a shopping cart on your website it is very likely that you require an SSL certificate in which case you will need to ask your hosting provider to allocate you a dedicated IP address for your website. This will make sure that all of your customers' data is secure during transactions. Read More