With the freedom that comes with freelance writing/blogging comes the uncertainty of income. Some are fortunate enough to have clients who provide consistent work at premium rates, but others have to constantly be on the prowl for work just to make ends meet.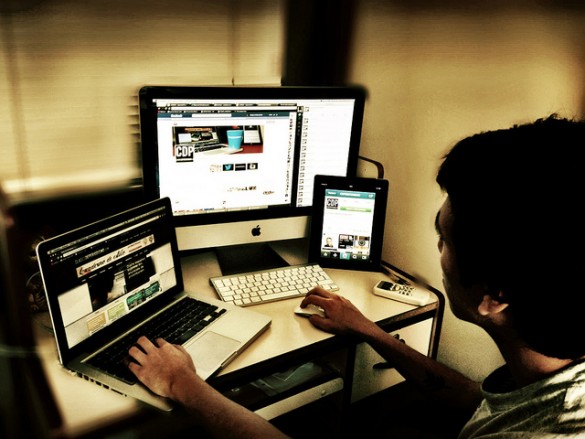 Update: As of March Farkie.com has moved and re branded to Lolwot.com
At the end of the day, we all want to have a reliable source of income and to earn more.
The obvious thing to do is to always look for work to replace gigs that have ended. While it can be touch and go, this strategy works as long as you're determined – and smart – in your job search.
But there's a new kid on the block that can help ease this burden: LolWot.com. Read More