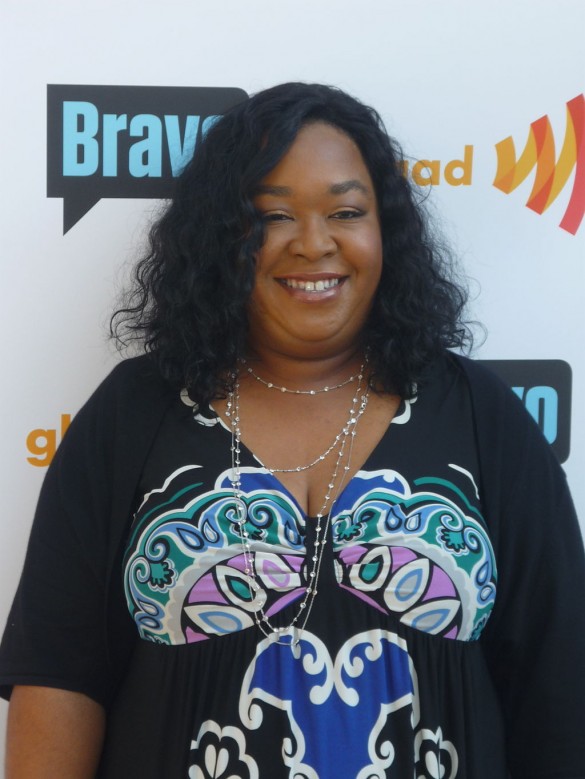 Whether or not you're a fan of her shows, there's a reason why Shonda Rhimes is one of the most respected producers and writers in Hollywood. Consider the following:
Grey's Anatomy is on its 11th season on TV, with its overall rank in viewership not going lower than 34
Scandal won the 2014 Peabody Award for Area of Excellence in television
Both of the shows above, along with How to Get Away with Murder, comprises ABC's Thursday prime-time programming, referred to as "Thank God It's Thursday"
So what is it about her shows that has demanded the respect of not only the network she's in – who has given her the platform to produce some of the most compelling shows on TV – but also of the viewers – who seem unable to flip the switch once her shows roll in? Some of the lessons imparted here applies to all walks of life, especially for bloggers who have had trouble meeting their online goals.