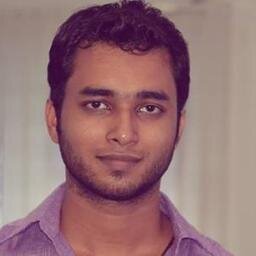 Editor's Note: This post was written by Christy Kunjumon, an inbound marketer at TechWyse with more than three years of experience. He primarily focuses on analytics, CRO, SMM, local SEO and link earning. You can follow him on Twitter @christykunjumon to get his latest insights.
2013 was an interesting year for SEO's as there were number of algorithm updates from Google. Many thought SEO has breathed its last breath, but as we know SEO is never dead but alive and well and just… different!
For spammers and link networks, the year 2013 proved to be a game changer. Many link networks, article posting, exact match keywords and directory sites were penalized.
So what is there to expect in 2014? Here are some suggestions and predictions for SEO's and companies who look forward to seeing what 2014 brings for SEO. Read More