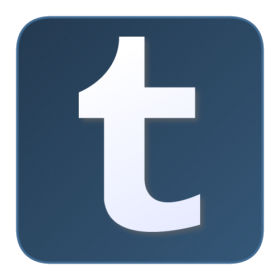 On Monday, after several days of rumor and anticipation, word came down that Yahoo! was purchasing Tumblr for the tidy sum of $1.1 billion.
But While Tumblr investors were certainly happy for their payday and the service itself was in desperate need of cash to keep operating, Tumblr users greeted the announcement with significantly less enthusiasm.
But amidst the criticism and anti-Yahoo! jokes was a possible warning sign for Tumblr, namely reports that WordPress.com, the hosted service based on WordPress and operated by Automattic, had seen a skyrocketing level of Tumblr posts being imported to them.
But is WordPress, in particular WordPress.com, really the right choice for angry Tumblr users? The answer isn't clear. Because, even if it is the best possible alternative, there are still many reasons why Tumblr users won't be happy on WordPress and may find it a bad fit.
But to decide if it's really the go-to destination for Tumblr users, we have to look at why it may be a good fit and, more importantly, why it may not. Read More