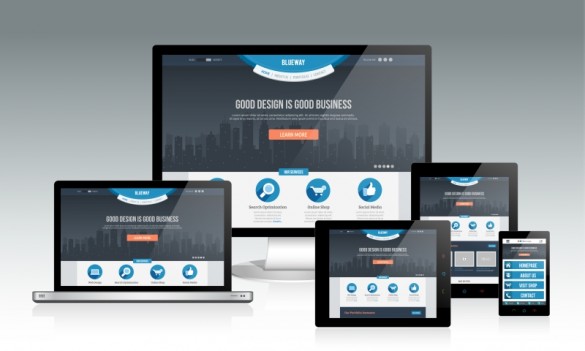 Indeed, "good design is good business." But what does it mean to have a "good" design? It all goes back to how your website or blog comes off when viewed on a desktop computer, tablet, or smartphone, which is imperative in encouraging users to visit and stay on your site. You must ensure that your blog design follows the best practices in user experience and SEO.
For newbie bloggers, learning how to make it look good is just as important as learning how to make a website. Fortunately for WordPress users, a good design is make possible with just a few clicks of a button – no coding necessary! This is because a blog design using the WordPress CMS is determined by the theme you choose.
For "good design" that observe the best practices in both UX and SEO, look no further than these SEO-friendly WordPress themes below!
Note: You may be wondering the exclusion of Thesis and Genesis theme from the list. While both are ideal for use if you want a clean, responsive, and fast-loading blog, both work more as frameworks in a sense that both come with additional features on top on what you already have on your WordPress blog. While ultimately not being themes in the strictest sense, both still come as highly recommended.