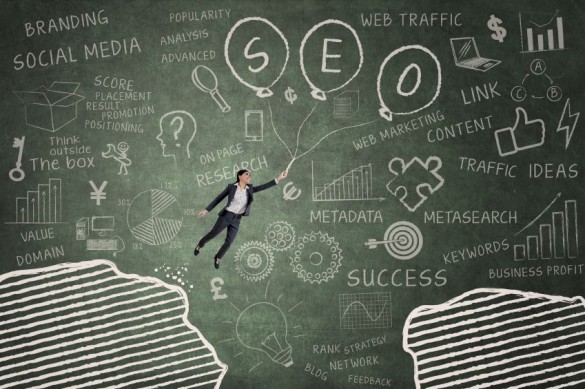 Over the years, search engine optimization has lost its monopoly in digital marketing. No longer are online businesses relying solely on SEO to meet their goals.
Since the Panda update, websites have become more deliberate with the SEO tactics they use to hike up their search ranking for their target keywords. They have also used other methods like content marketing and email marketing to get more organic traffic to their business pages.
To meet your business goals faster with your website, you will have to diversify your strategy to include other marketing tactics. This way, you increase your traffic sources and not depend on the volatile algorithm of search engines that constantly change.
Are you saying I shouldn't use SEO anymore?
Not at all. In fact, SEO has become more important than ever, especially when combined with other traffic generating techniques.
If you are running a blog, a way of getting the most out of your SEO efforts is to combine it with social media promotions. This way, you are able to maximize the search ranking factors of your blog posts, as well as share your content to your followers and target audience in social media.