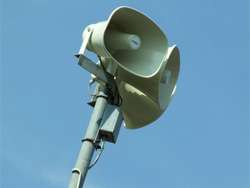 Aside from traffic, one metric that makes bloggers really feel accomplished is the volume of comments they are able to attract.  A blog that generates intelligent conversation between visitors is more likely to get "sticky" visitors who will return in the future.
But all comments are not created equal.
While I am thankful to everyone who takes the time to leave a comment (well except for those annoying Russian spammers), I do think each blog commenter can be categorized into general groups.
The Correctors.
They point out typos and factual errors. Look how smart I am.  They get off on getting you with your pants down. Read More