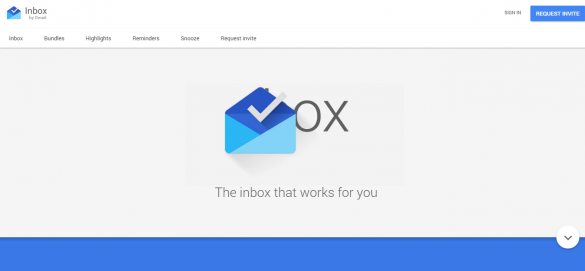 Google has recently launched the Inbox app for invite only. Upon requesting for an invite, I have received a notification allowing me access to the beta version of Google Inbox on my desktop and smartphone. Here's what they mentioned on the e-mail:
Your email inbox should help you live and work better, but instead it often buries the important stuff and creates more stress than it relieves. So the Gmail team built a clean, organized, and helpful inbox to work for you.
From here, one can easily assume that the Google Inbox is the logical replacement to its current mailing system, GMail. Still, considering that the app is still on beta mode, nothing's set on stone for this evolutionary e-mail app from Google. For those who are still waiting for their access after requesting for an invite, below are some of the most important questions raised by this app that you also ought to know.