This may be the year for you to re-engineer your blog marketing. Unless you're totally satisfied with your 2012 and 2013 results, doing things in the same way om 2014 will produce the same or poorer results. Keeping your blog fresh is key to not only satisfying your existing readership but also to attracting new ones. Here are some tips to enhance your blogs and make them work harder and more efficiently for you in the coming year.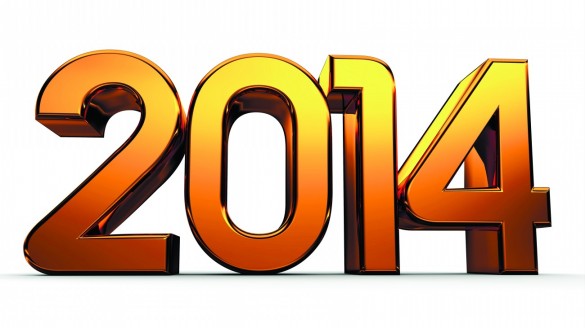 More targeted visitors
A blog should be geared to producing more targeted visitors. Your blogs should show that you are an authority in your subject area and you'd like to thank the readers by providing them with articles they'd enjoy.
Personalised Gifts Shop in the United Kingdom is an e-Commerce site that offers a full range of gifts. Their blog site is a perfect example of targeting the right audience. With posts such as "DIY Christmas Decorations," and "Modern Day Alternatives to Sending Christmas Cards," the blog delivers stories to a demographic the company has targeted as innovative and creative gift-givers. Read More