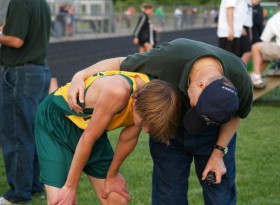 When I first started blogging way back in 2005, I had a lot of great people giving me wonderful advice. There are many people to whom I am deeply indebted for their guidance, help and criticism. Without them, I doubt I'd have been able to do a quarter of the things that I have.
However, there were also a few people who gave me what would turn out to be terrible advice. Advice that, if I had listened to it, might have prevented me from as much as getting started, much less, make blogging a major part of my career.
So what were those nearly-disastrous pieces of advice? Well, there's too many to count but a few have stood out over the years for just how wrong they turned out to be.
Best of all, they're also pieces of advice just about any other blogger should work to avoid, especially if they know the truth. Read More