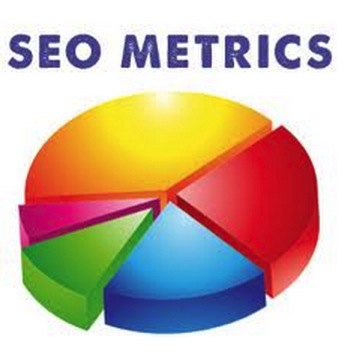 While reviewing metrics will help your overall SEO efforts, there are some that shouldn't be worried about as much. Even if they have some value to them, there is no point in obsessing over them on a daily basis because in the end, they don't affect how well your SEO is doing. Let's go over 5 metrics that are ok to ease up on.
Top 30 Keyword and Phrase Rankings
A lot of people gauge how well their SEO is doing by the amount of times their site is listed in the top 30 rankings, but in reality, most people that are using search engines never end up leaving the first page. Why obsess over a number doesn't actually increase your traffic or profits?
It is understandable to obsess over these rankings if you're listed in the top 5, else it is a waste of time. While this metric might let you know how close you are getting to the first page of listings, it isn't something you should check a lot. Read More