Regardless whether your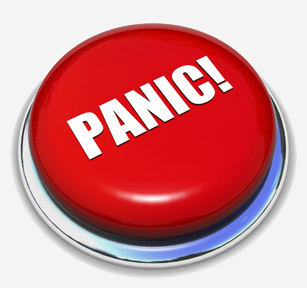 blog runs on a private server or in the Cloud, you still have to brace yourself for the possible impact of a crash. Ask yourself this- when was the last time you've backup your blog? If your WordPress blog suddenly crashed, how long would it take you to get it up and running again?
You can spare yourself the heartache of losing all of your hard work, if you bank on a data backup strategy that you can do yourself and this is the best insurance there is against the possibility of losing everything. Not every web host would back up your data for you, some would, but the question is, how often?