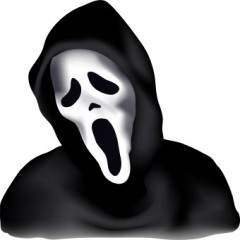 It's Halloween in the United States (and much of the rest of the world). As such, people are gathering together for parties, going trick or treating and telling scary stories.
In that spirit, last week on Performancing I discussed legal nightmares that can happen to you and your blog. Specifically, there were three scenarios that, while sounding like nothing more than legal theory, actually happened to one or more bloggers.
In that spirit, here are five more practical horror stories to keep you awake when it comes to your blog. Best part of all is that I don't have to give specific examples because each and every one of these have happened not once or twice, but hundreds, if not thousands, of times.
So if you're wondering about the gruesome ways your blog can be mangled, kidnapped or killed, here are just five of the more common (and more sudden) ways to consider. Read More