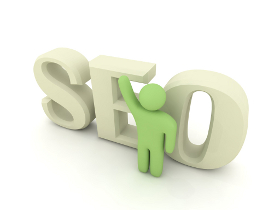 I came across 3 great articles about SEO that are especially helpful if you're new to the field.
Also, these articles are great if you're confused about SEO. The search industry can be a confusing one because there are many spammers spouting off misinformation to get more sales. But the articles are solid and contain useful advice.
Another reason I like them is because they're written by Brian Clark, who I consider to be one of the best writers in the blogging field. Brian has a lot of experience as a copywriter both offline and online. He's able to take complex topics and explain them so that they're easy to understand.
So, free up some time, grab a cup of coffee, and check out the following articles if you want to know the fundamentals of SEO including why it still matters.