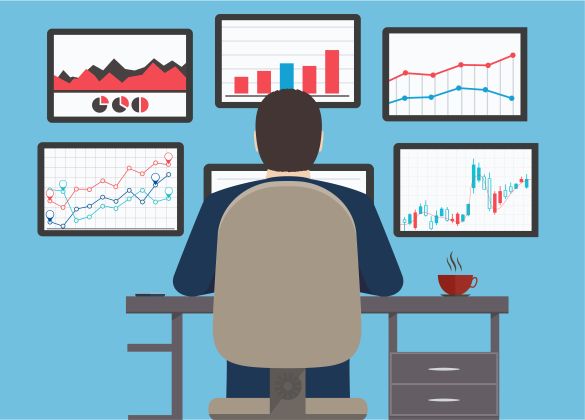 It's time for bloggers to pay attention to big data.
A recent study launched by Conductor "182 Marketing Executives Reveal Their 2015 Success Tactics" surveys 182 execs on these core areas in marketing: customer targeting, performance measuring, interaction within the organization, and technology valuation.
Among the valuable findings featured in the white paper, one thing stands out the most that not only marketers should take notice, but also bloggers: 61% of marketing executives believe that big data is much more important now than it was 12 months ago.
Why is this important for bloggers?
As a blogger, your primary role is to provide high-quality content that abides by your goals and objectives and promote them across all your social channels. This way, your post receives traction with your target audience and drive more traffic to your blog.
While there's nothing wrong with sticking to this responsibility, it is also important to be able to track and measure the performance of your blog content strategy in order to produce optimized posts based on the data from your previous content.
Using the big data you have accumulated using your choice of analytics tool – Google Analytics and Clicky being two of the most popular – you can see what sticks with your audience, which posts receives the most visits and converts the most, and which referral channels drive the most traffic.