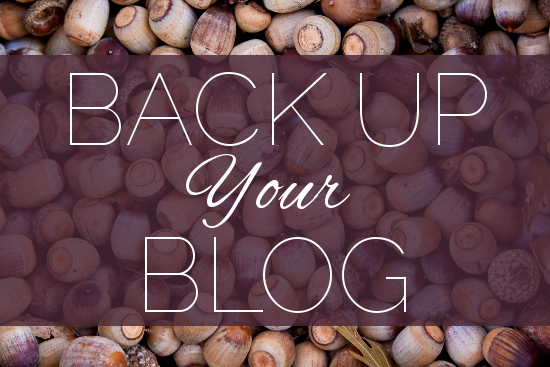 If you're like me you put your heart and soul into your blog and the last thing you want to see is a blank page when you load your domain. Unfortunately servers can fail and sometimes even your backup can leave something to be determined.
Thankfully there are some very simple solutions that can help you backup your website with very little technical knowledge and very little cost. From online backup services to simple USB drives here are five solutions for backing up your blog.
1. Choose A Backup Service
If you currently run your blog on WordPress as a self-hosted solution you can choose from various different backup services. The most popular of those services is VaultPress, a constant backup platform that is operated to WordPress creator Automattic. These services require only a simple plugin to activate and often provide one-click restore functions and constant blog monitoring.
VaultPress isn't the only solution, there is also BackupBuddy, BlogVault and various others.  Read More