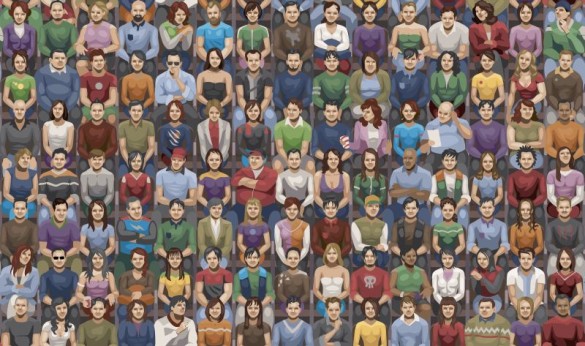 Blogging is not restricted to writing. To get more users to visit and read your blog, you need to spend time promoting it to the right people. Writing still plays a big part in your blog, but spreading the word about your blog is just as important.
If you have been churning out quality posts but receive less visitors than you deserve, then you should let The Power of 100 compel you and your blog.
What is The Power of 100?
The principle behind The Power of 100 is to promote your latest blog post to at least 100 people. The origins of this concept is unknown but can be traced from this post at Bigger Pockets in 2009. It is just part of the many and best ways to promote your blog.
By applying the Power of 100 to your blog, you will get more people to visit your blog. This also encourages you to be more social and engaged with your blog's target audience. You can get them to become regular visitors and blog advocates if they love your posts.
Below are the best ways on how you can get at least 100 visitors a day on your blog.