For many bloggers, a comment is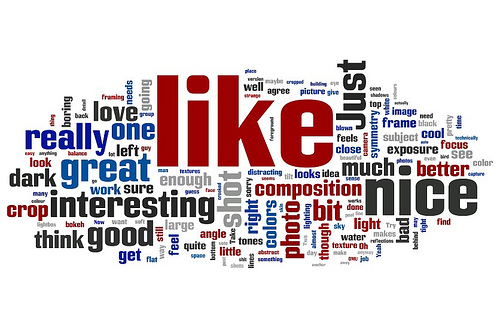 a very valuable thing, especially for new bloggers who are looking for confirmation that their voices are being heard and visitors are actually engaging their new blog. Its very satisfying when our articles are well received by our audience and we begin to build a vibrant community of dedicated readers.
The truth is that blog comments can provide a greater purpose than just feeding our egos and offers a wealth of information that can help to propel us further on our blogging journey. Blog comments contain clues to the things we may be doing wrong and what our readers really want to see.
Let us take a look at what we can learn from our blog comments. Read More