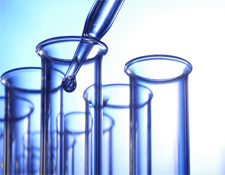 It saddens me to say it, and pains me to type it as part of the public record, but after years of busting my butt to create original blog content, I've learned that people want the same ol', same ol'. No one likes to admit it, but it's true – "generic" blog posts often perform better than "fresh" ones.
Don't believe me? Test it out within your niche. Here's how.
TEST A: Take a look at your blog and its "competitors." Find a thought-provoking topic that has not been covered, or one that can be expound upon. Do your research, polish your draft, pepper the post with relevant links, and hunt down the perfect corresponding picture. Promote the post through your usual methods.
Allow a week to pass. On the same day of the week and time, do the following… Read More