Editor's note: This post was written by Tim Hinchliffe, an American journalist who has written for such publications as the Ghanaian Chronicle and Colombia Reports. His articles have been featured in FOX News, BBC, NBC, Al-Jazeera, and the Washington Post, among others. When he is not working on the next story, Tim enjoys fishing, cooking, strumming the guitar, and exploring his new-found love, Medellin, Colombia.
Every blogger faces the challenge of trying to make money out of their passion. At the same time, there are online retailers who just can't quite seem to find the best distribution channels for their products.
Affiliate programs or referral links are some of the best ways of getting revenue to your blog, according to many of the most successful bloggers.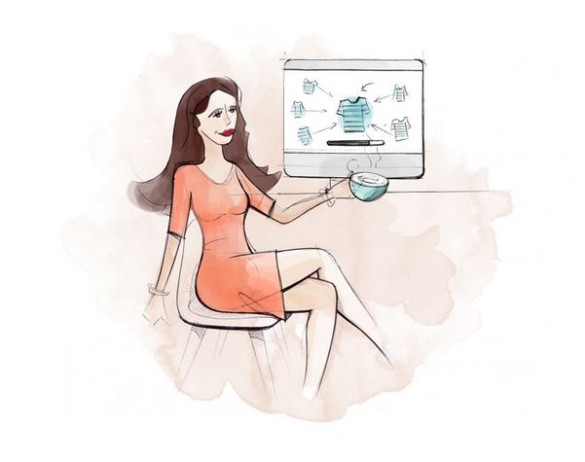 Referral links are sometimes controversial because visitors feel that they are tricked into using them or that bloggers tint their reviews differently based on whether or not they can earn money from referrals. Read More