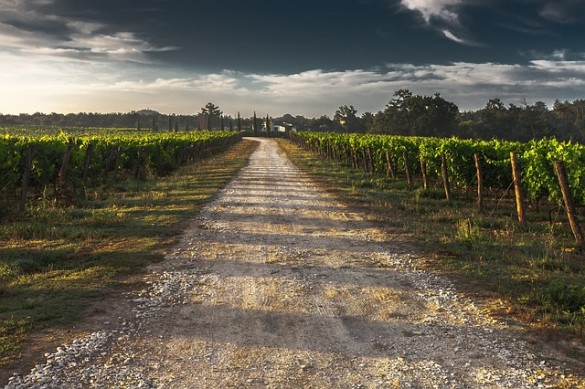 There are various reasons for having a blog. Some of them include being able to share ideas about a topic that you're knowledgeable about or earning money off the content you write using different tactics.
In order for you to hit your goals, your need to first drive lots of visitors to your blog. By doing this successfully, you will be able build a readership that will make it easier for you to meet your objectives.
However, driving traffic to your blog isn't as easy as it seems. Despite your efforts, there's a chance that visitors are still low and comments on your posts are non-existent.
If you're clueless as to why you're not receiving the amount of traffic you think you deserve, here are the likely reasons: