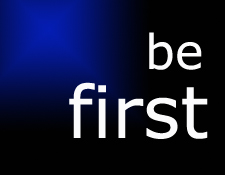 When I worked for a major cable news network, we were always several steps behind the competition. This was not because of laziness or stupidity — it was by design.
Upper management believed in allowed others to do things first, and then react based on results/viewer opinion. This gave the network the opportunity to be BEST, not necessarily first. And the tactic has been very successful for them. But there's one thing that sets them apart from you…they are a big brand name.
As a blogger, you do not have that luxury.
Yes, you should always strive to get things right out of the gate. However, as a blogger, I believe it's often better to be first. The pros far outweigh the cons.  And you can always apologize later.
Getting out of the gate early gives bloggers several advantages over their blogging competition. Here is why being an early adopter is a wise move. Read More