Blogging for yourself gives you a sense of achievement and self-fulfillment that may be hard to beat. It, however, doesn't always rake in the big bucks. There is always that possibility, but more often than not, the average individual blogger finds himself in financial problems at some point. This is especially true if you're only relying on your own blogs for revenue.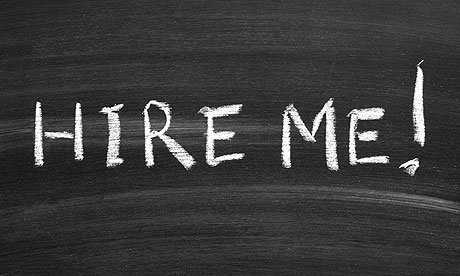 Due dates for bills are not flexible. Credit cards continue to earn interest, maybe even to the point that you may have to consider other options to successfully manage your credit card debt. In fact, Jeffrey Weber of SmartBalanceTransfers.com recommends that people with almost maxed out – or maxed out – credit cards should look at getting a new one with a good rate on balance transfers.
Then there are those emergencies that always crop up at the wrong time.
That is why, if you're relying on your own sites to earn, maybe it's time you consider being a blogger for hire. While there may be some people who do not like the idea, there are benefits of being a blogger for hire. Here are some of the most compelling ones. Read More