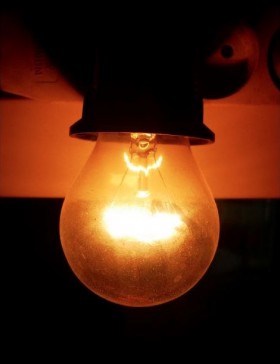 It's probably the first question every blogger has to ask themselves. It comes before writing the first post, choosing the theme or even selecting your blogging platform: What is my blog going to be about?
It's a tough question and how you answer it will have a big impact on what your site is going to be. It's going to affect the type of content it has, the media it uses, the audience it reaches out to, how it is promoted and much, much more.
In short, every decision you make about your blog depends on that first critical choice.
But it is also a decision that is fraught with both peril and reward. Choosing the wrong target or the wrong niche can literally kill your site before you've published your first post. Choose a good one and it is almost impossible for your site to not find a healthy audience.
So how do you choose your site's topic? Though you can certainly find some good help from Google and other tools, finding a blog topic that interests you enough to write on regularly and one where your site can thrive is an almost impossible challenge.
With that in mind, here are a few tips to help you choose your blog's topic and ensure that your site has every chance to thrive from the moment it hits the Web. Read More