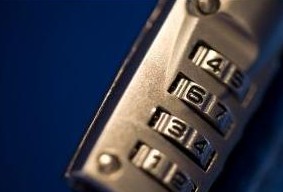 Question: What is the most common door hackers use to enter your site?
Answer: The same one you use.
It is a little-known fact that much of what we think of as "hacking" and "cracking" is really just social engineering and guesswork. Though blogs can and often do get exploited because of some kind of security issue, your password is your first and best line of defense against attacks.
Yet, far too many bloggers are very relaxed about their passwords. It starts with picking poor ones, continues with reusing them on untrustworthy services and all-too-often ends with one's site being defaced, deleted or, even worse, loaded up with malware that infects with visitors.
It's a very dangerous blogging pitfall but, fortunately, one that can be very easily avoided.