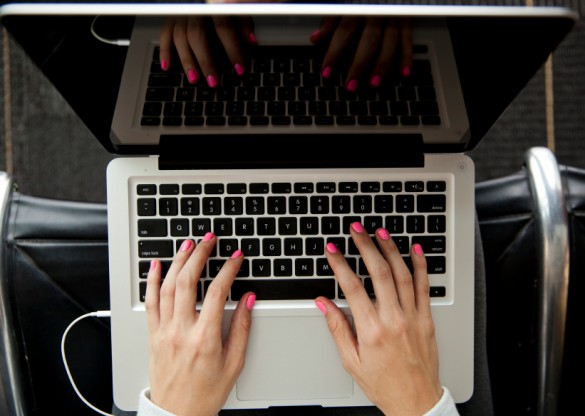 While blogging has paved way for people to live a sustainable lifestyle by earning money from writing about something they truly feel passionate about, there's more to blogging than simply making money off it. At the core of every blog are posts that share helpful and compelling information to a specific audience.
Therefore, if you want to take a slice out of the blogging pie, it's time to learn how to correctly approach blogging in order to create great content that will allow you to increase blog traffic and build a readership. From here, everything is possible, including generating revenue from your blog.
If you wish to start with blogging or already have a blog but are still struggling with building substantial traffic, then reading the best must-read blog posts about blogging that were published this year.