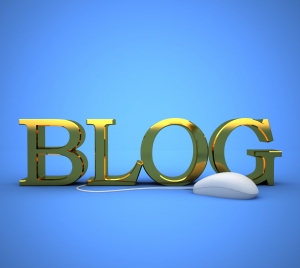 Having a blog is an excellent way to gain experience as a writer, or to promote your business or products. However, everyone has a blog now. So, in such a competitive market, how do you make your blog stand out? Regardless of how valuable and innovative the information is that you have to share with the world, it is never going to be appreciated if your blog is guilty of some of the most common mistakes.
Too Much Text
Unfortunately, one of the first notions you must learn to accept is that people do not like to read, especially on the Internet. What most people do with online articles and blogs is scan. What this means for you is that you do not want to have large blocks of continuous text.
Your ideal blog post will incorporate breaks in the text, subheadings, lists, and pictures. You need anything to break up the monotony of long paragraphs. A well formatted blog post will be much more appreciated by your busy web surfers. If you have pieces of information that you think are very important, it is a wise idea to make them bold, italicized, or hyperlink them in order to grab the scanner's attention.