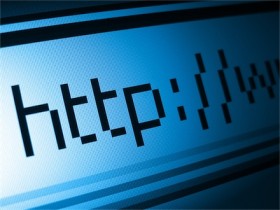 Many bloggers, when they first start out, are unsure if they are going to continue blogging over the long term and either don't want to spend the time or invest the money into securing a domain name of their own.
It's an understandable decision considering that WordPress.com and Blog*Spot, along with a slew of other services, make it trivial to set up an account at their sites and get blogging within just a few minutes.
But while getting started on one of these sites might be a great way to get up and going, there is a hidden danger in it. Relying on someone else's URL carries with it not only a lot of baggage, but a lot of risk.
If you're serious about your blog and it is something that you want to take beyond a short term whim, even if it is just a "slightly more serious" hobby, securing a domain of your own is a rite of passage you need to undertake. Failure to do so will not only hold your site back, but may cause your site, along with all of your work, to simply disappear.