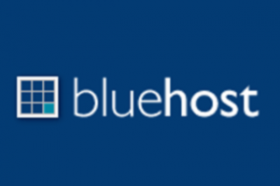 Shared hosting, at its most fundamental level, is when many different websites share the same physical server and its resources. It is easily the most common form of hosting on the planet and the one used by nearly all of the largest hosts including GoDaddy, Dreamhost, Bluehost, etc.
While this might sound like a bad approach to hosting, it's actually a very good one for many, if not most sites.
Simply put, the majority of websites don't require that much space, bandwidth or server resources and they can fit in a tiny fraction of a reasonably powerful server. It's not until sites grow significantly in terms of traffic or size that they begin to need more resources than what a shared hosting account can provide.
However, as you might imagine, the format does come with more than a few drawbacks. In many ways, shared hosting is an ugly business and there are some universal truths about the practice that you just can't avoid, not if you don't want to spend more than $10 per month on hosting.
With that in mind, here are five of the darker truths about shared hosting and what you need to know about them.