Blogging is one of the easiest activities to get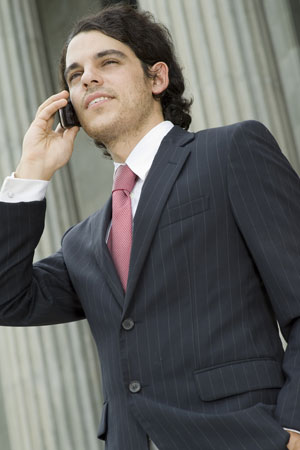 started online to make your voice heard. Especially now since web hosting is more reliable and affordable; and with the free, robust and user-friendly blogging platform, WordPress, we see over 100,000 blogs being launched daily.
Since I'm always an advocate for going the extra mile to stand-out there are some proven techniques that can help you get noticed through the eyes of your prospective employer. Blogging is no longer not just a pastime but an activity that can launch you towards your desired success.
Here are 7 simple guidelines and techniques for landing your desired job. Read More