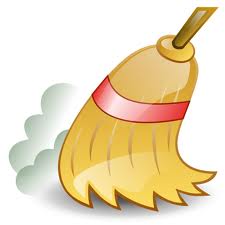 The Clean Options plugin is probably one of the easiest to use yet most effective plugins currently available for WordPress website users.
As you may already be aware when some plugins are deleted they fail to remove their database tables from your websites MySql database, conversely they leave commands nested inside your WP-Options table. In some cases poorly constructed plugins can slow down your website and keep it slow even after removed.
WP's Clean Options plugin however helped you find those orphaned plugins and delete them with just a few simple clicks.
To get started simply search for "Clean Options" from the "Add New" screen in your WordPress admin areas Plugins screen or download and install the plugin: http://wordpress.org/extend/plugins/clean-options/
One installed the plugin is located under "Tools."
After clicking on the plugin you will see the following screen: Read More