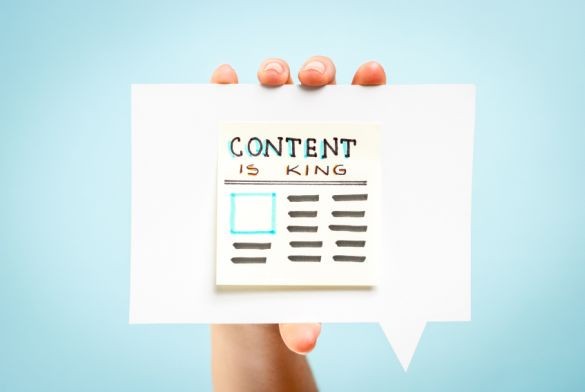 As a blogger, creating content is a priority.
Blog content creation involves a sophisticated process that lets you:
Produce high-quality content that will engage your target audience
Increase your reach by sharing content to the right online channels
Plan your future content based on how your current content has performed
By following the process above, you will be able to develop a reader base that you can monetize and convert into your customers later on!
In order to successfully execute the process above, below is a checklist of things that you ought to do.