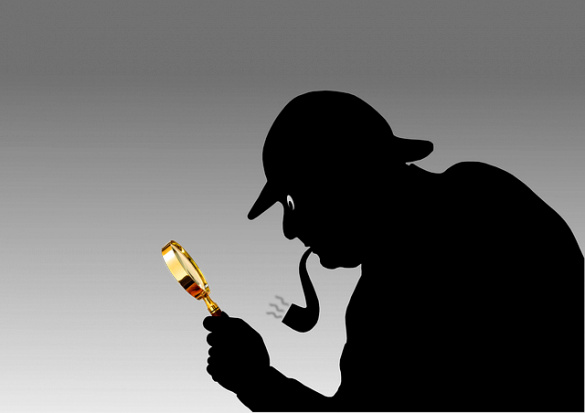 In case you haven't heard, plagiarism is a practice that you should consciously avoid doing on your blog. Not only does it discredit the hard work that people before you have made, but it also casts a negative light on you once your readers find out that you posted blog content which you tried to make your own.
However, there may come a time when you published a blog post only to find out that it has content lifted from other sources without permission from the owner or proper attribution. Despite your good intentions of providing high-quality content for your blog readers, you somehow damage your online brand because of the plagiarism you committed.
While situations like the one above can be fixed, it's best that you prevent them from happening at all. Therefore, you need to be vigilant with the content you published on your blog. You can do this by following our foolproof instructions below.