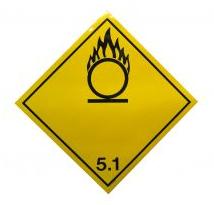 One of the great things about the Internet is that it has enabled almost anyone to become a publisher and reach an audience of millions.
One of the bad things about that is that most people don't have the understanding of media law to know how to avoid being sued while publishing on the Web.
One of the thornier areas that bloggers have to deal with is defamation law, specifically libel. Much like with copyright law, defamation is a misunderstood set of rules that, in the age of the Internet, can at times seem archaic and confusing but is actually in place for a very good reason.
However, also as with copyright, it's an easy pitfall for a blogger to fall into, especially if they aren't aware of the rules. Fortunately though, this is one blogging pitfall that is fairly easy to avoid, but it does require one to put forth some extra effort into their writing to make sure they don't find themselves on the wrong end of a libel lawsuit.