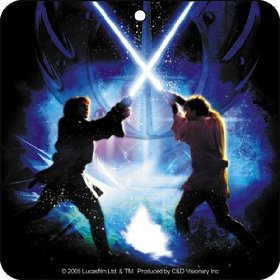 In one corner, weighing in at 600 million plus users is the social behemoth known as Facebook, a Jedi Master when it comes to all things social, but a novice when it comes to the commenting arena.
In the other corner is Disqus, weighing in at 35 million active users, and who currently sits as king of third party commenting systems.
Although there are other commenting systems such as Echo and IntenseDebate (the latter which is owned by Automattic), I'm coming across more sites and blogs adopting either Disqus or Facebook comments so for now I'll focus on these two titans.
Since both services have advantages as well as disadvantages against each other, we've decided to put each through 7 rounds to see which service is more suitable for your site. Read More