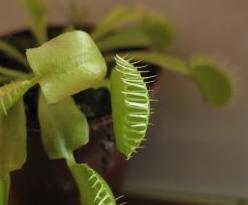 Everyone knows that images help make a good blog post great. Not only do they provide a much-needed visual element to break up the gray text, but they help your content stand out in RSS readers.
Unfortunately though, not everyone has the photography or art expertise to make an image for every post and, even those who do often lack the time or consistently apply it.
So bloggers routinely turn to other sources for their image. Some use screenshots or logos under fair use, others find press photos by the organizations they talk about and still others find licensed works from other aritists.
However, some make the mistake of finding their photos wherever they can and it is a mistake that has cost many bloggers dearly, both literally and figuratively. Read More