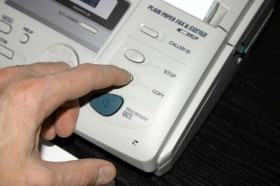 When you hit "publish" on a new post, how many copies of that post exist on your site? How about on the Web?
The truth is that there is no way to know exactly how many copies of your post you create because every theme and every site are different in this area. However, depending on your setup, you can create more than a dozen copies of the work on your site and that can create a serious headache both for yourself and for the search engines.
Duplicate content may not be the extreme danger it once was but it is a lurking problem for bloggers and other webmasters alike. However, it isn't a simple one to stop, especially considering that the issue isn't limited to what is going on with your site but can be amplified by the actions of others sites, including those you don't control.
It's worth taking a moment, if you haven't already, to understand duplicate content, how it works and, most importantly, how to avoid it. Read More