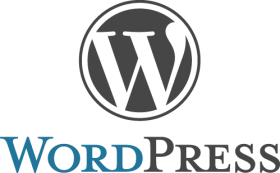 After well over half a year since the previous 3.X release, two weeks ago WordPress 3.6, named "Oscar", was released and the blogging world, it seemed, barely took notice.
Sure, there was the standard griping about having to update X number of blogs and clamoring to learn about the new features, but it can't be said that those new features set the world on fire in any major way (good or bad). Sure, they were welcome additions, but most of the features aren't particularly useful to any established blogger who is the sole author of their site.
Still, bloggers should be taking notice of WordPress 3.6, there are several additions to it that represent not just a pivot point for WordPress, but for blogging in general. If the release feels like WordPress isn't moving forward, it's likely just because it's changing direction and soon, whether you like it or not, it's likely that you'll be going along with it.
In short, WordPress 3.6 may not drastically change how you blog today, but it may have big implications for your site down the road, implications you can start preparing for now. Read More